M E D I C I N E W O M E N R I S I N G
a somatic and shamanic women's retreat
in Woodstock, NY - May 11th to 13th, 2018
Connect to the power and mysteries of the divine feminine through a weekend immersion into nature. Re-wild and reawaken to the magic & medicine within you and all around you. Through an exploration of shamanic journeying, somatic life coaching, guided meditation, nature-based ceremonies, sacred feminine ritual, plant spirit healing & herbal medicine we will wake up our inner M E D I C I N E W O M E N together.
For 3 days you will be held in the earth's embraced, supported by sacred circle of women, live and breath every moment in ceremony and magic as you unlock the voice of your soul, remember your magic, power & wholeness, somatically re-write the stories in your body, reconnect to the wisdom of nature, feed yourself with Divine Feminine Spirit, and awaken your inner Medicine Woman.
During this retreat you will experience:
- Shamanic Journeying & Healing
- Plant Spirit Healing & Herbal Medicine Making
- Nature Based Ceremonies to Re-wild Yourself
- Sacred Circle & Rituals for Honoring the Divine Feminine
- In Person Somatic Coaching & Healing Work
- Daily Medicine Walks on the Beautiful Land
- Guided Morning Meditation & Free Movement
- Nightly Fire Ceremonies & Magic!
- Crafting, Singing, Dancing, Playing
- 3 Delicious Vegetarian Meals a day
- Beautiful Accommodations at Maha Rose North
The Details
Where: Maha Rose North in Hurley, NY (see pictures below)
When: May 11th to May 13th, 2018
Check in Friday, May 11th at 3pm - Check out Sunday, May 13th at 3pm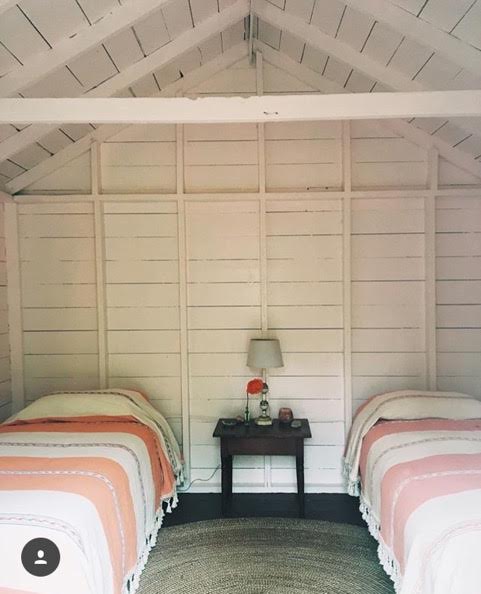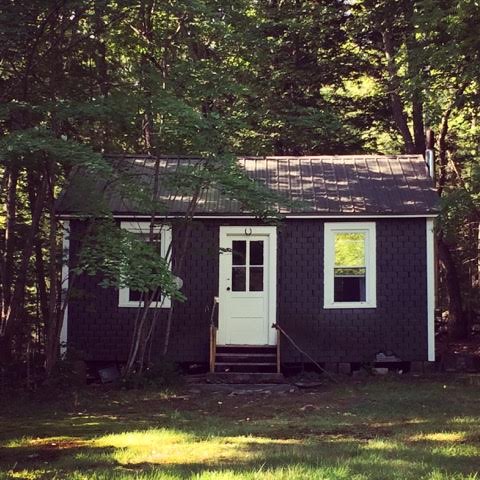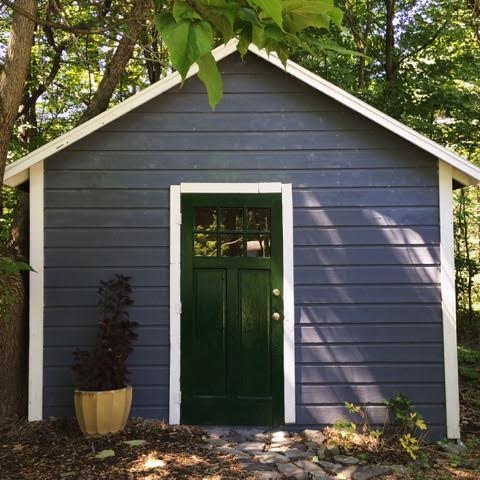 Accommodations at Maha Rose North
Shared Rooms (5 beds) - early bird price of $475 / full price $575
Triple Room (3 beds - 1 room) - early bird price of $525 / full price of $600
Double Rooms (2 beds - 3 rooms) - early bird price of $550 / full price of $625
Private Rooms - may be available upon request
Outdoor Camping - may be available upon request
---
Early bird pricing includes 1 bonus one-on-one private somatic coaching session with Caity (value of $225) that can be booked anytime!
Please make sure to email info@loveandalchemyshop.com before sending in your deposit for the retreat
Early Bird Pricing Closes March 19th - Registration Closes April 16th
Payment Plans Available
Please note all deposits (half of the retreat price) for the retreat are non-refundable.
Retreat pricing includes 3 meals a day, daily movement class, and all retreat activities.This price does not include transportation for arrival or departure.
Please email info@loveandalchemyshop.com with any questions